An affordable choice compared to wood, stone, or ceramic options. Our vinyl brands are easy to install and very well-made – many people can't even tell the difference between our vinyl and real wood!
Combine your high-end taste with a more realistic budget with luxury vinyl that looks like the real thing.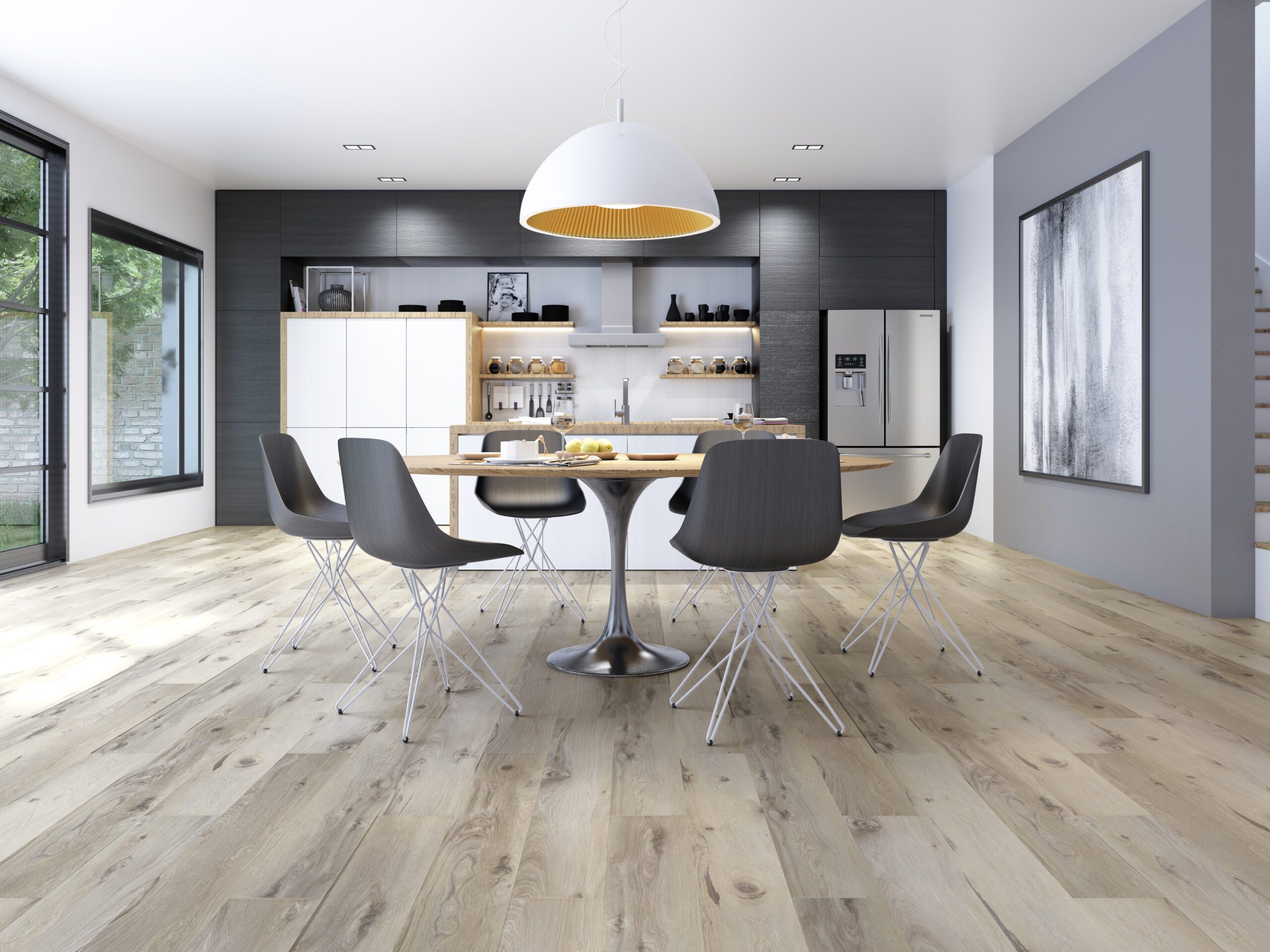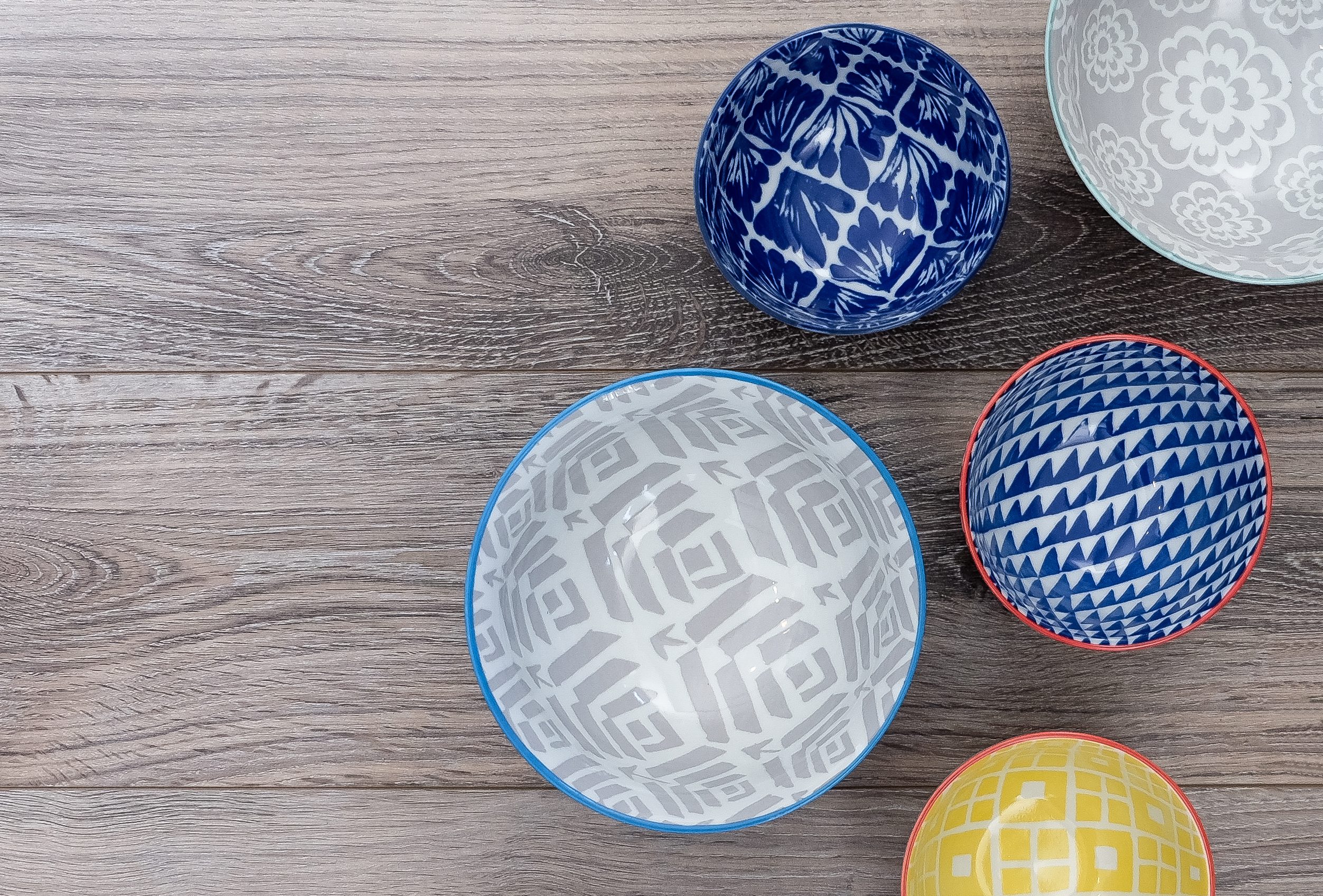 Realistic hardwood appearance meets high-performance, waterproof, and flexible design.

Warm, soft, waterproof vinyl with such vivid realism, you'd think it's hardwood or porcelain.