Our laminate flooring brands are made to last. They're highly durable, easy to clean, and won't wear, fade, or stain. Designed with comfort in mind, laminate flooring is warm and comfortable to the touch, great for people with allergies and perfect for active lifestyles.

Better than the real thing, Fuzion laminate is the easiest floor you'll ever live on.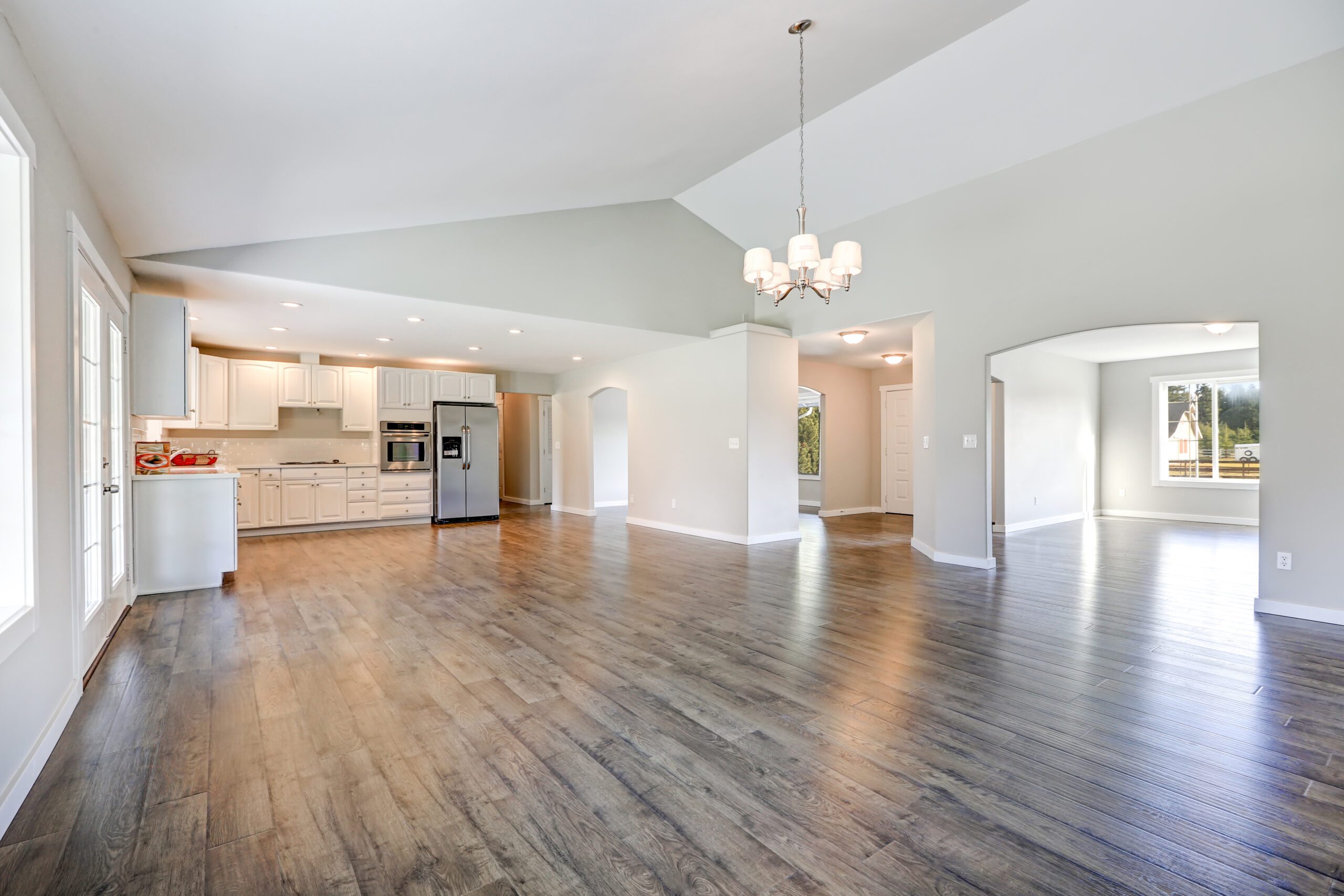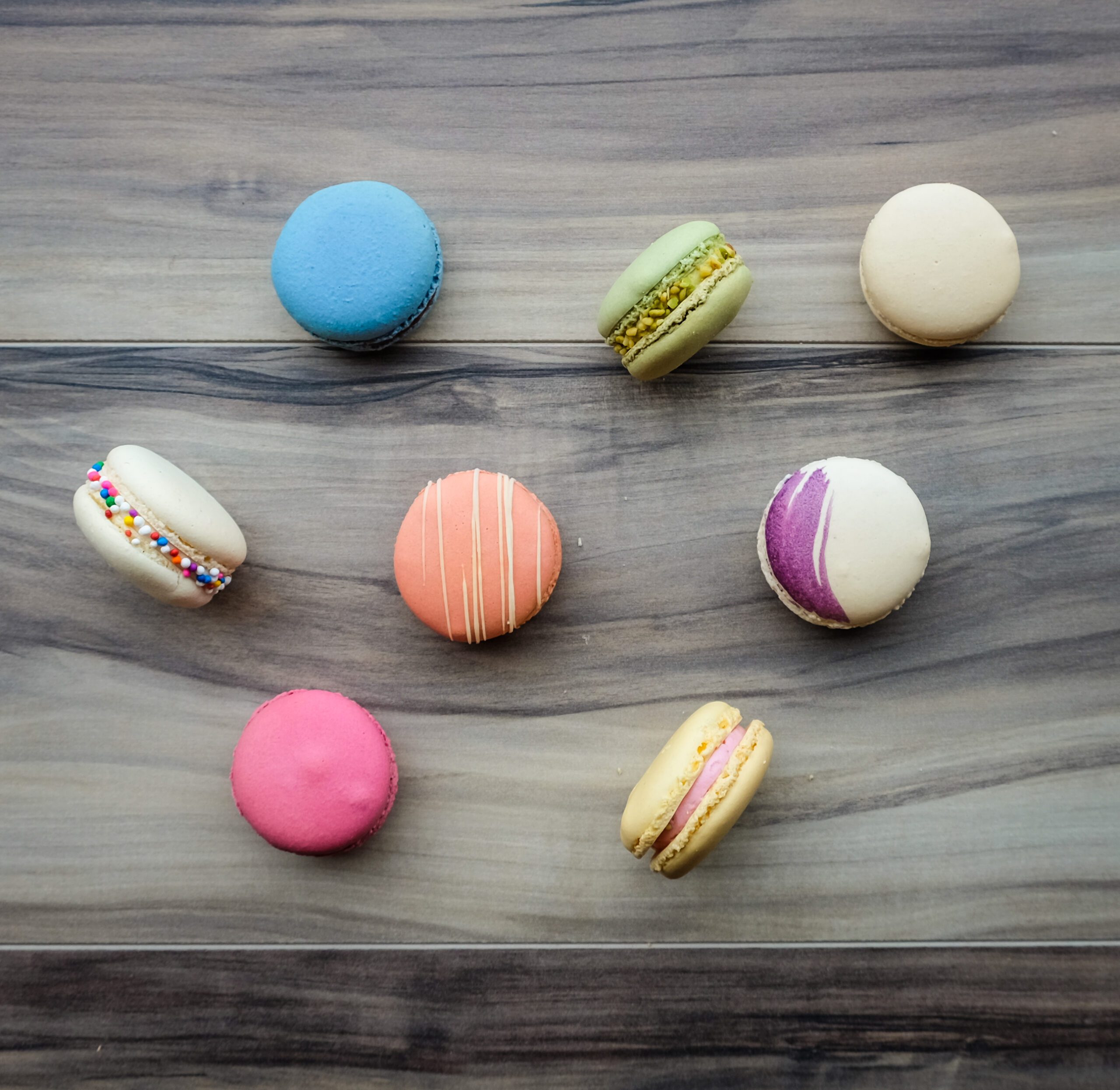 High value, high performance floors are waterproof, stain and abrasion resistant, and fade resistant, designed to outlast the demands of your environment.