Hardwood
Hardwood flooring is a long-term, environmentally friendly investment. While the cost is higher initially, it's timelessly fashionable and can last for generations. Hardwood is easy to care for and maintain, but some special attention is needed to keep it from scratching and fading in the sun.
Quality, longevity, and budget-friendly style for generations to come.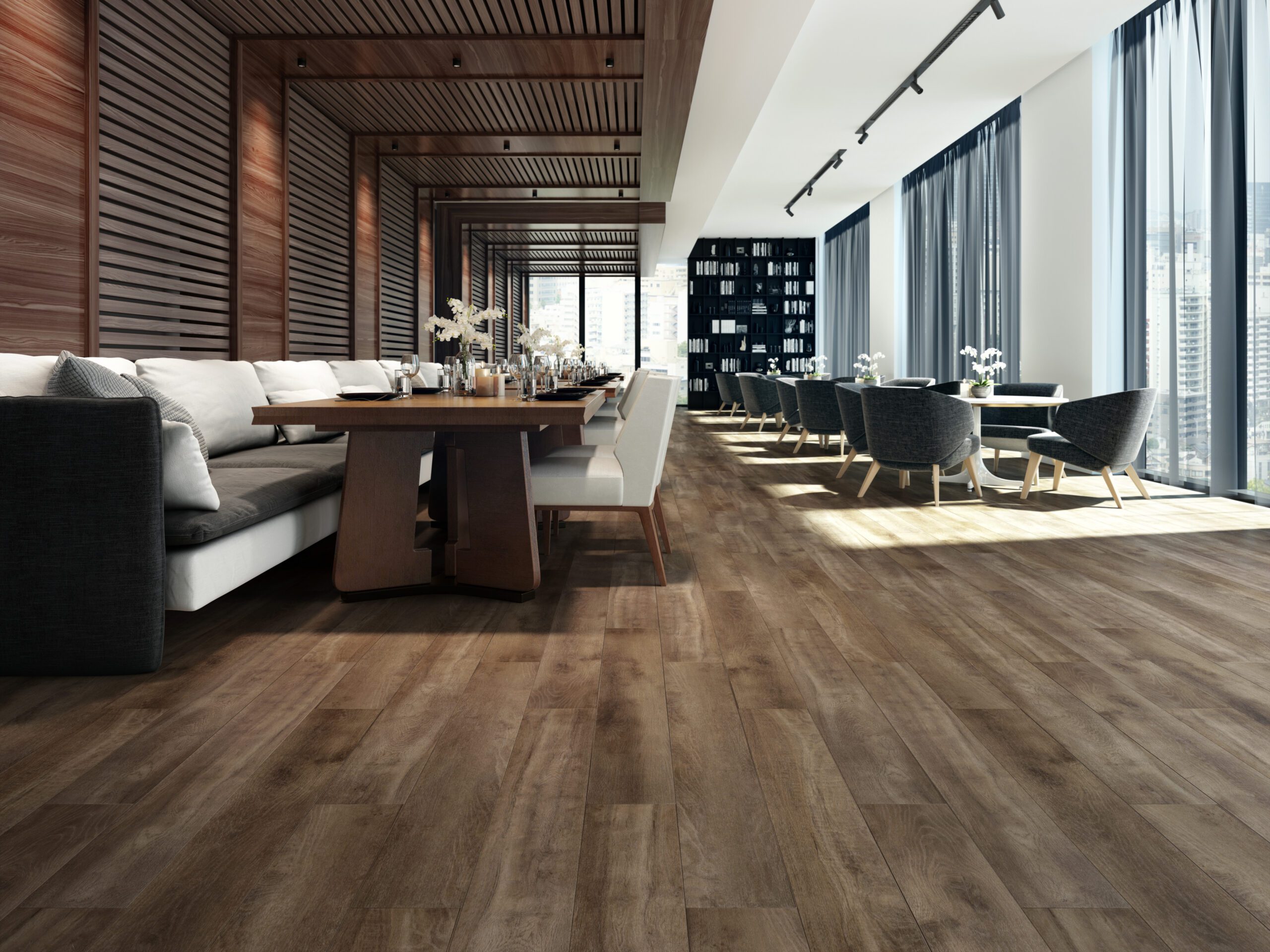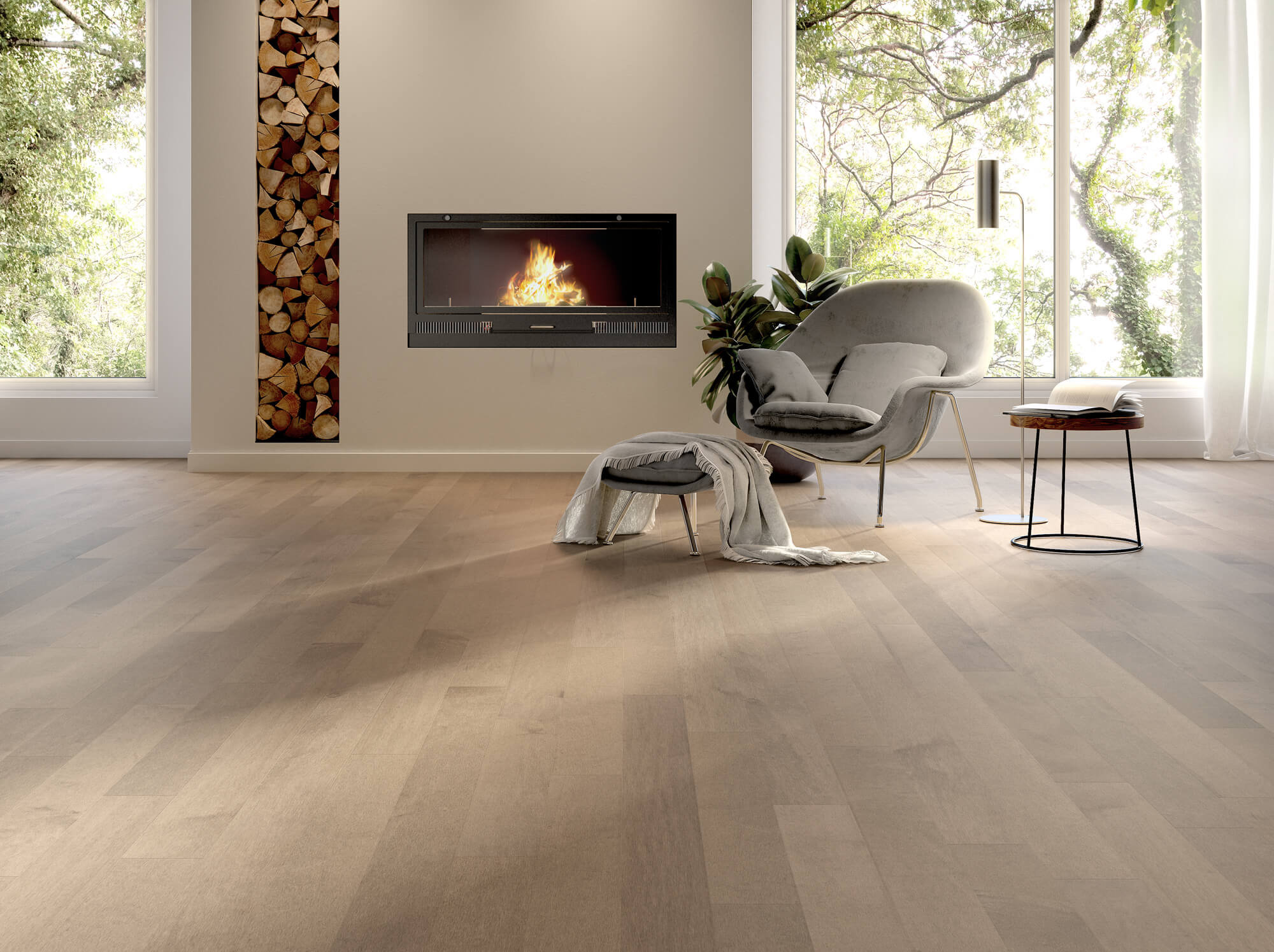 Your home is a work of art – or it could be, with the natural beauty and comfort of Lauzon hardwood.

Hardwood flooring that stands the test of time. It's their identity, and they'll help you make it part of yours.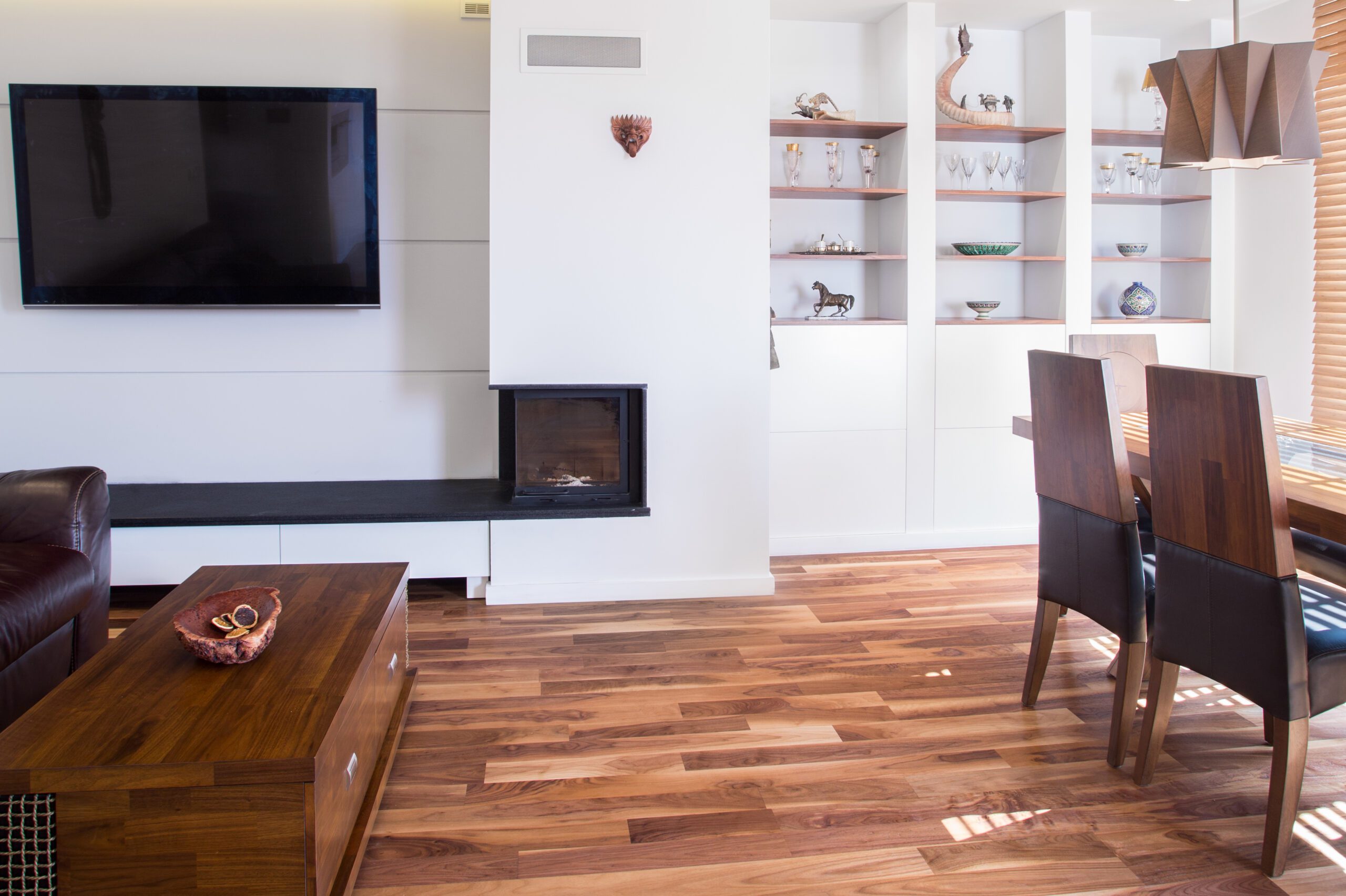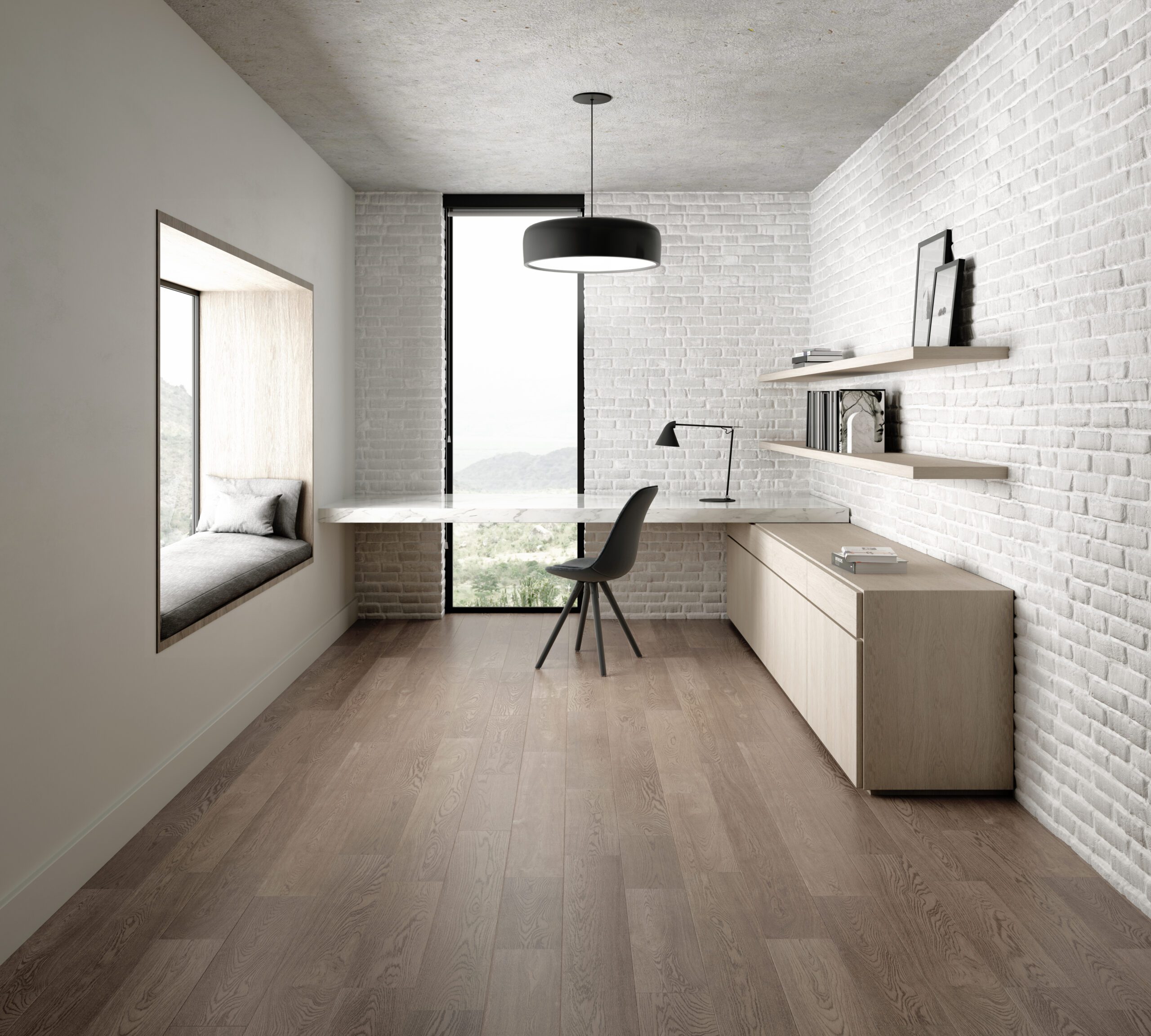 Born out of a deep appreciation for the natural environment, the sea and the sky, and the enduring seasonal cycle, Metropolitan brings ethically sourced diversity into your home.

Sustainably sourced, durably made hardwood designed with Canadians in mind.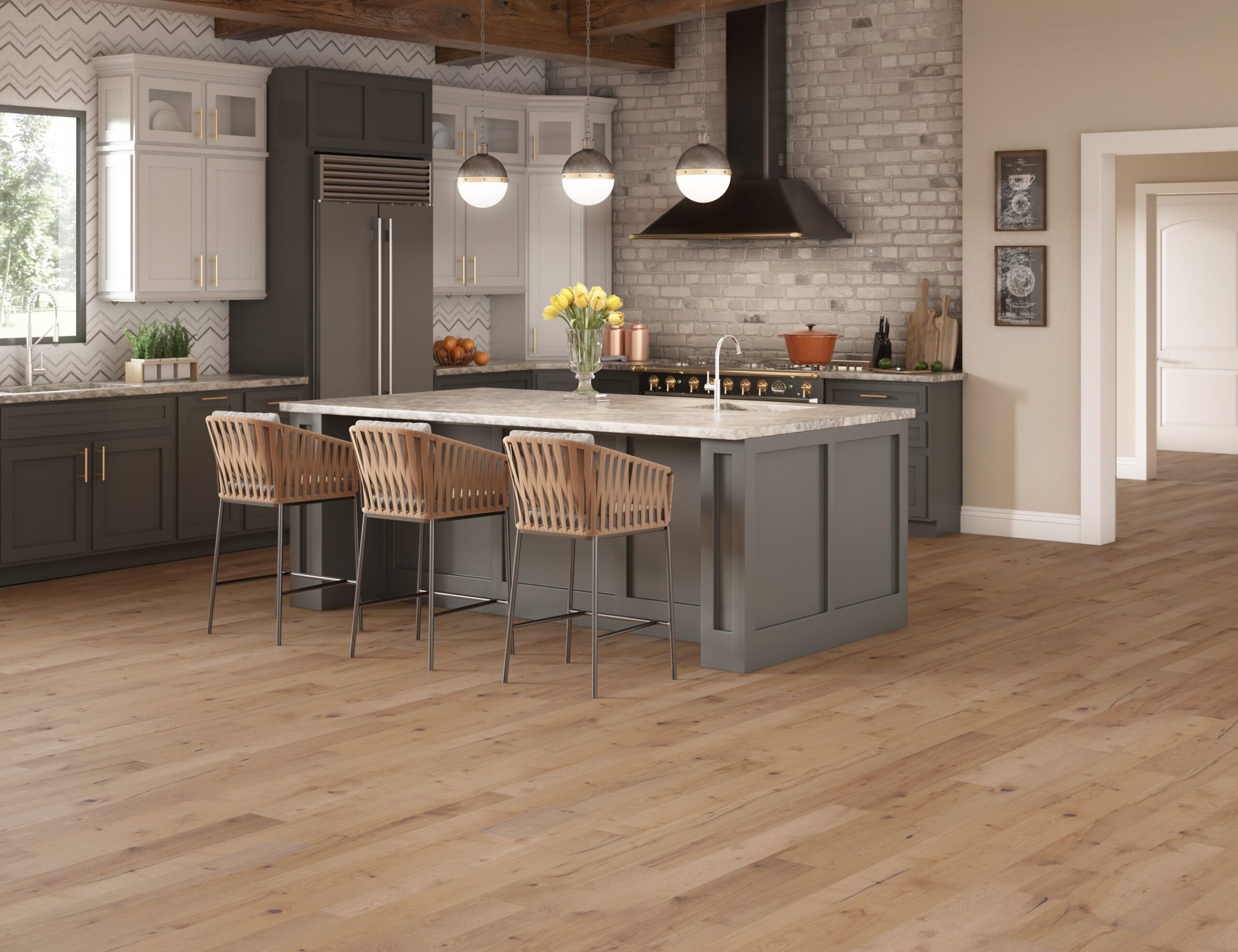 Tile
Tile flooring offers a smooth, poreless surface good for blocking out moisture. Its non-absorbent, waterproof quality makes it ideal for bathrooms, foyers, and kitchens, where abundant steam, water, rain, slush, and/or melted snow can collect and damage other flooring types. It's also super easy to keep clean and disinfect.
Heritage reimagined with classy, modern, innovative designs.