Flooring & Design Essentials
Providing quality flooring solutions since 2005.
Co-owner Graham Giroux has worked in the flooring industry since 1988, beginning his career as a flooring installer. In June 2005, he opened Flooring and Design Essentials in Saskatoon, Saskatchewan. Co-owner Al McHaffie bought into the business in 2019 after his own 18-year successful career in the wholesale flooring industry.
Combined, both owners have over 50 years of experience in the industry, and have maintained long standing relationships with their installers, vendors, and customers. We are proud to offer quality products and service at a reasonable price, and are grateful for our customers, suppliers, and installers who continue to make every day great!
If you need a quality flooring solution that stands the test of time, you've come to the right place.
Passion
Beckham Brothers – In Stock Now
We've been working with the team at Beckham Brothers to bring a brand-new line of floorcoverings to Flooring & Design Essentials! Beckham Brothers is a 100% Canadian-owned floorcovering distributor, making us one of the few stores in Saskatchewan that carries their beautiful line of flooring & porcelain tile products! We can't wait for you to see what they have to offer!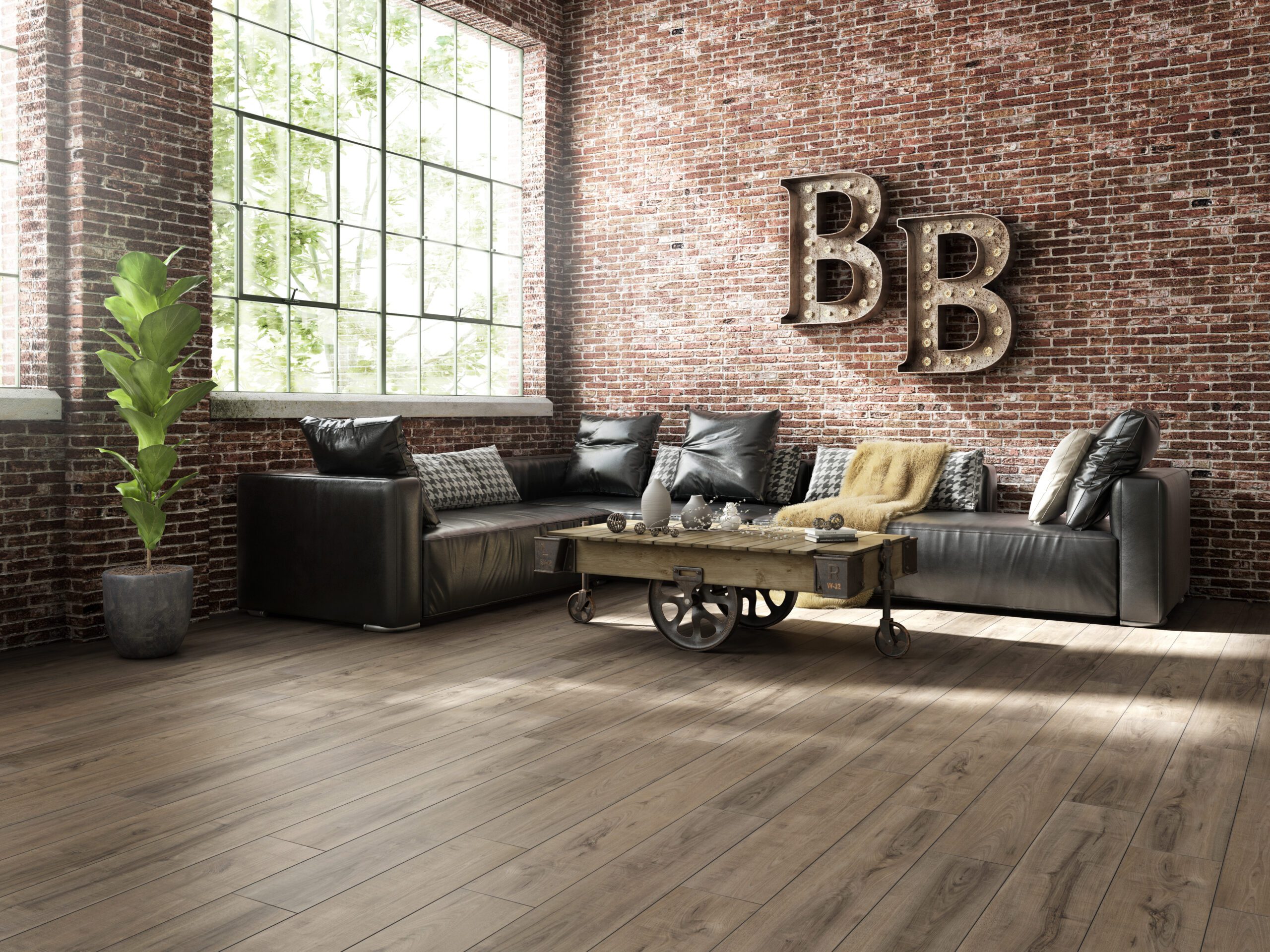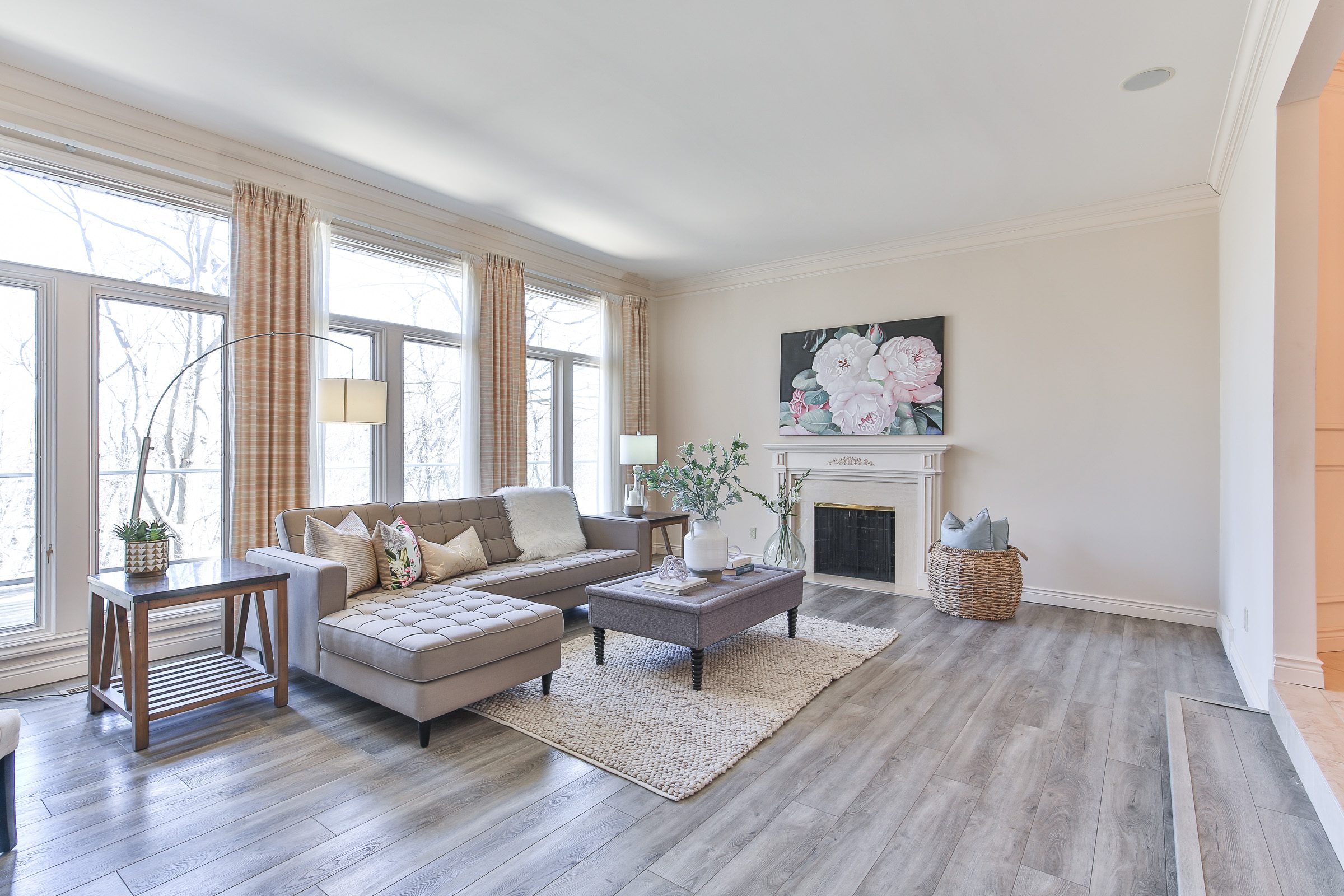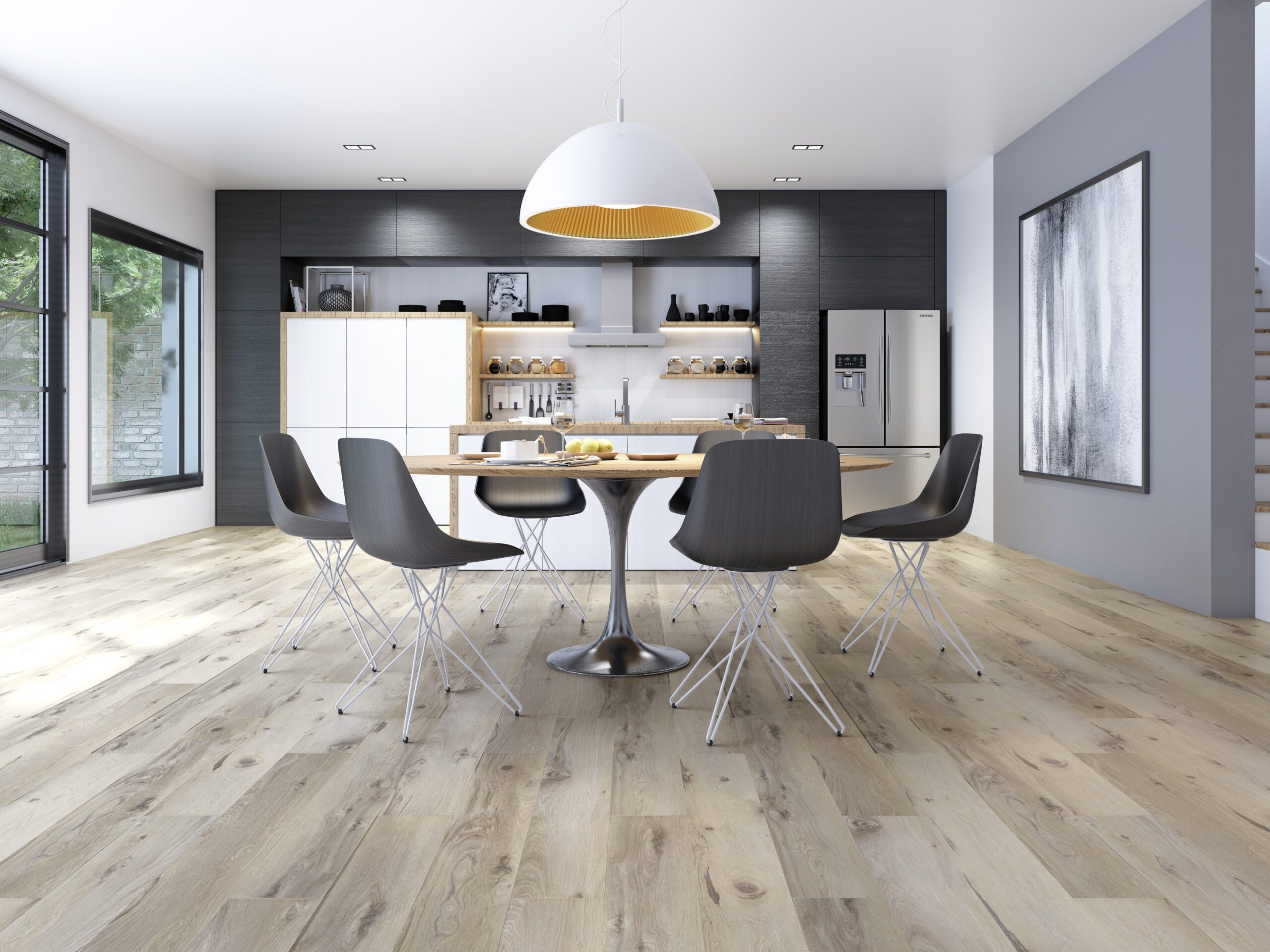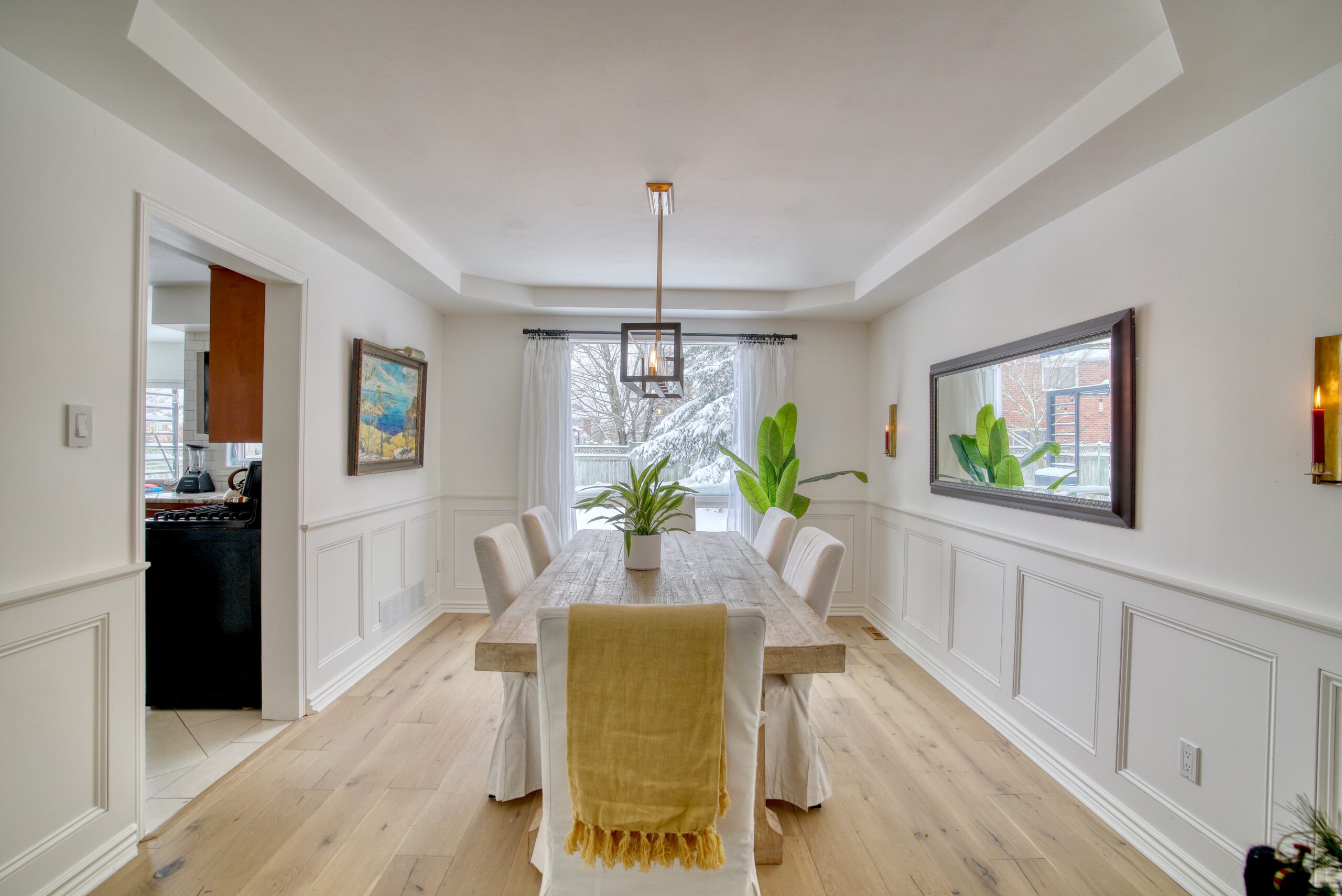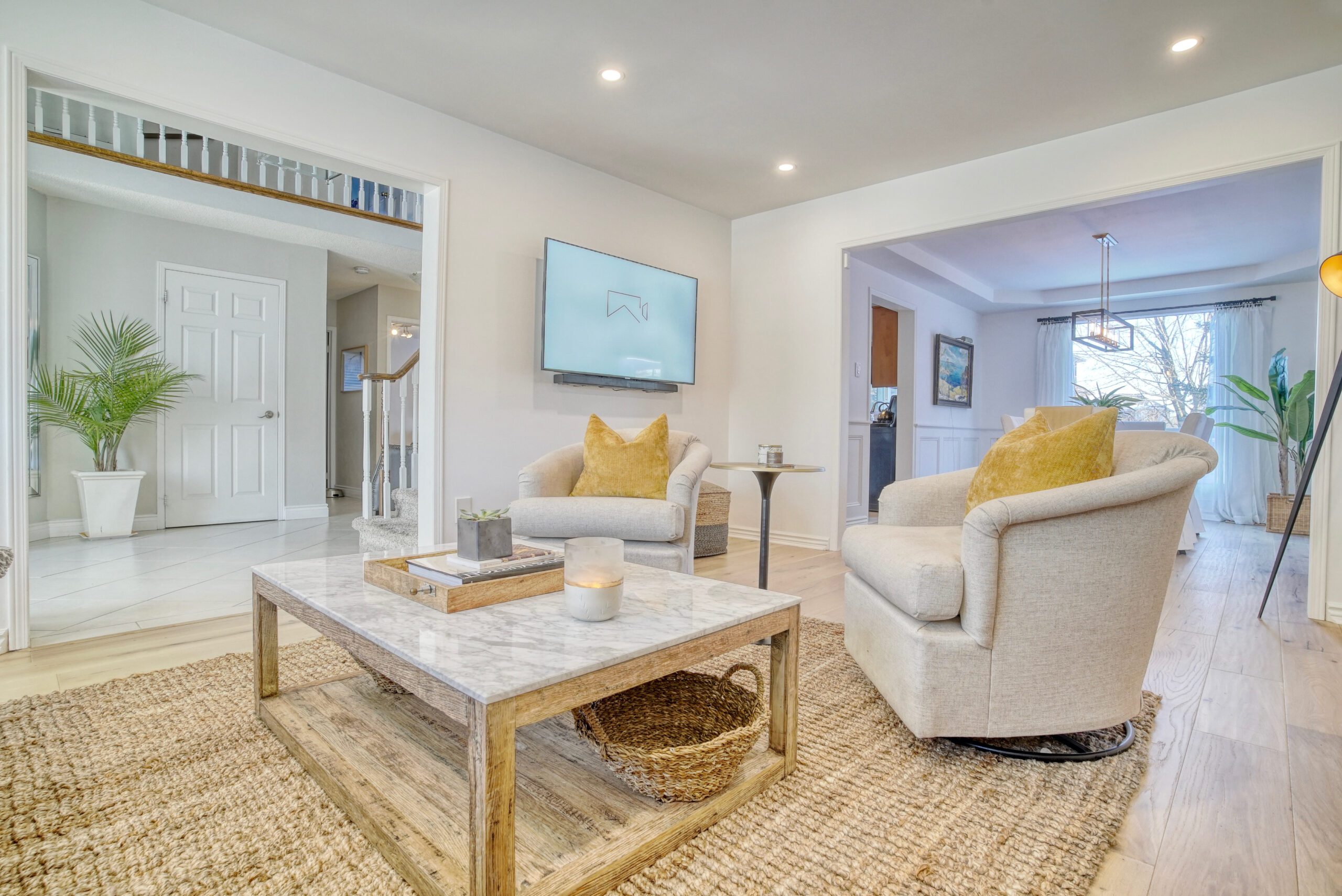 We trust our brands to provide us and our customers with quality products that are up to date with all the newest trends.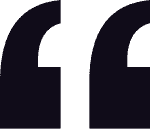 "Great service! Friendly, detailed, and accommodating. Lots of samples. We would highly recommend this place."
— Laird and Jocelyn F.